Scooter
just dropped another mix over on Soundcloud - this time dedicated to all his brothers. Obviously it's amazing and a great way to start off your week! You'll know Scooter from my previous posts -
Track City
&
Cub Camp.
You can now like Scooter on
Facebook
to keep up to date with what he's up to*
Click more for tracklist:
TRACKLIST:
New Ships - Benoit & Sergio A Better Light feat. Dilo (The Martinez Brothers Remix) - Santos Resiak Manic (Maceo Plex Remix) - Azari & III Pleasure From The Bass - Tiga Sound of Violence (Aeroplane Remix) - Cassius Another Night - Claptone White Noise - Disclosure Underground (Dennis Ferrer Remix) - Nick Curly Warriors (US Mix) - The Carry Nation and The Cucarachas Don and Sherri (Hot Chip Version) - Matthew Dear Something About Disco - Jobe I Will Follow (The Magician Remix) - Lykki Li Brothers - Tiga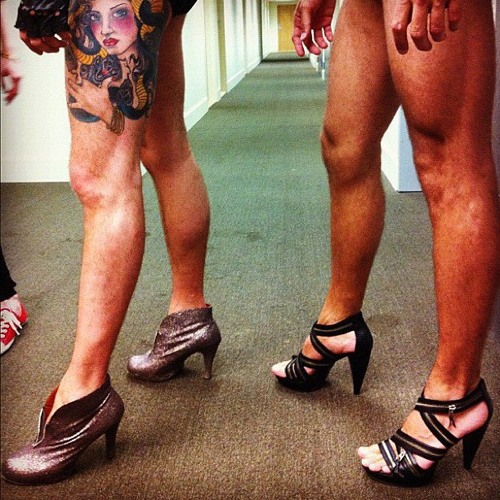 *hopefully that includes him finding a way to get an event sorted in London...